What is the Best Sex Position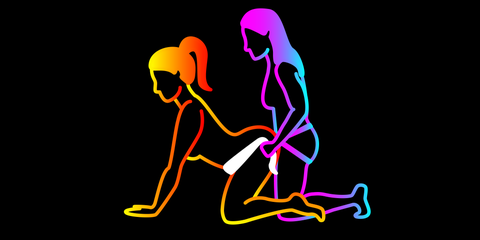 To get more out of doggy style, We recommend using a long towel folded into a strip. Feed the sash under the receiving partner's hips so the penetrating partner can grip the ends and pull their bodies together with each thrust, or more easily pull in for a deep grind. Larger lovers, those with stability concerns, and folks who want to improve their rhythm may especially like this.
We also recommend it highly for those who enjoy strap-on sex, as it allows for powerful thrusting while staying closer, reducing the risk of slipping out.